Powerball Winning Numbers
Wednesday, April 4, 2018
8
–
24
–
42
–
54
–
64
–
24
–
x4
Rollover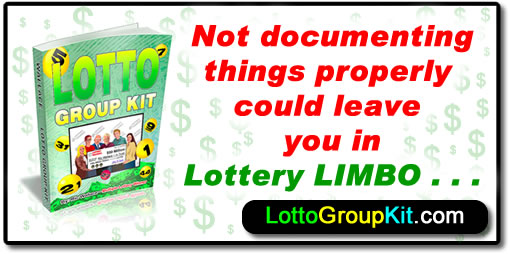 Edgar Allen Crow - Approved Recipes to Feed Crows

NOTE: Humans will enjoy these as long you do not add any bugs or roadkill to these recipes.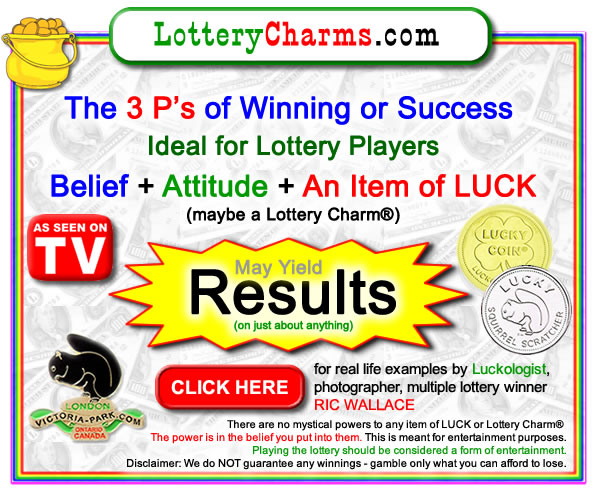 * * * SHOP ONLINE * * *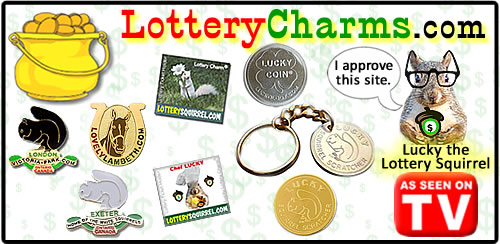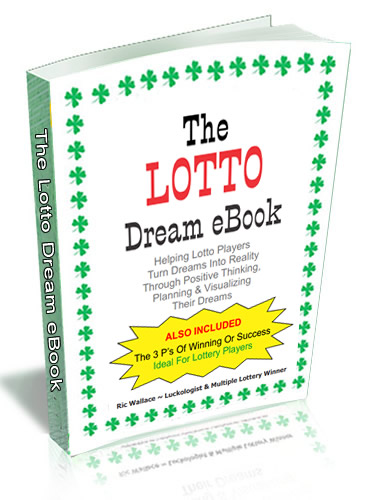 Also included with this eBook
THE 3 P'S OF WINNING OR SUCCESS IDEAL FOR LOTTERY PLAYERS

Lotteries are drawn every day of the year! People win every day! Lotteries do not discriminate other than requiring players to be of legal age to play. If you have a serious dream of winning the lottery,
DISCLAIMER The numbers that appear on this site do not constitute official winning numbers. Please contact your local retailer for confirmation.